Press Release
Locations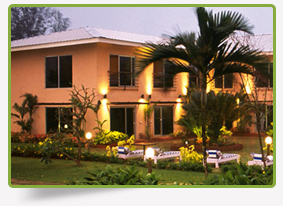 The Beach House is a new boutique wellness retreat situated on the secluded beautiful sands of Sernabatim Beach. Offering a range of innovative and all-inclusive wellness programmes, The Beach House provides the unique opportunity for total rejuvenation.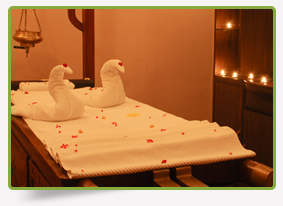 The Farm House India is a premium Wellness Centre - A natural LifeStyle Spa, where you can indulge in natural and holistic therapies modeled on ancient sciences and modern approach. Located in natural surroundings of greenery, The Farm House India is ideal to get away from the noise of cities and spend quiet time in the midst of forest greenery.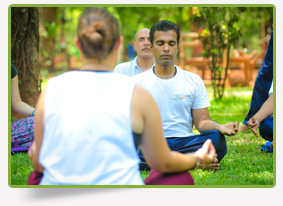 Yoga-Vimoksha-Goa
Yoga Vimoksha is committed to the highest professional and ethical standards in yoga teaching and practice as we develop the next generation of leaders in the yoga industry. We offer an assurance of quality instruction that empowers the serious student of yoga to become an instructor while advancing his/her own personal practice.
Testimonials
«
I feel incredibly different and I do see a real change in myself... I owe each and every one of you great thanks for helping me take the necessary steps to feel like this.....
»
Wellness Packages
Enquire Now
Watch Video